Quality
General Principles
We set up a standard QC system by Quality Manual, Process Documentation, Operational Guidebook (included Management, Technology, Equipment, Product.), QC Record these four documents based on rules of ISO9001. The QC system was examined, corrected constantly to make it perfect, to ensure our products are qualified.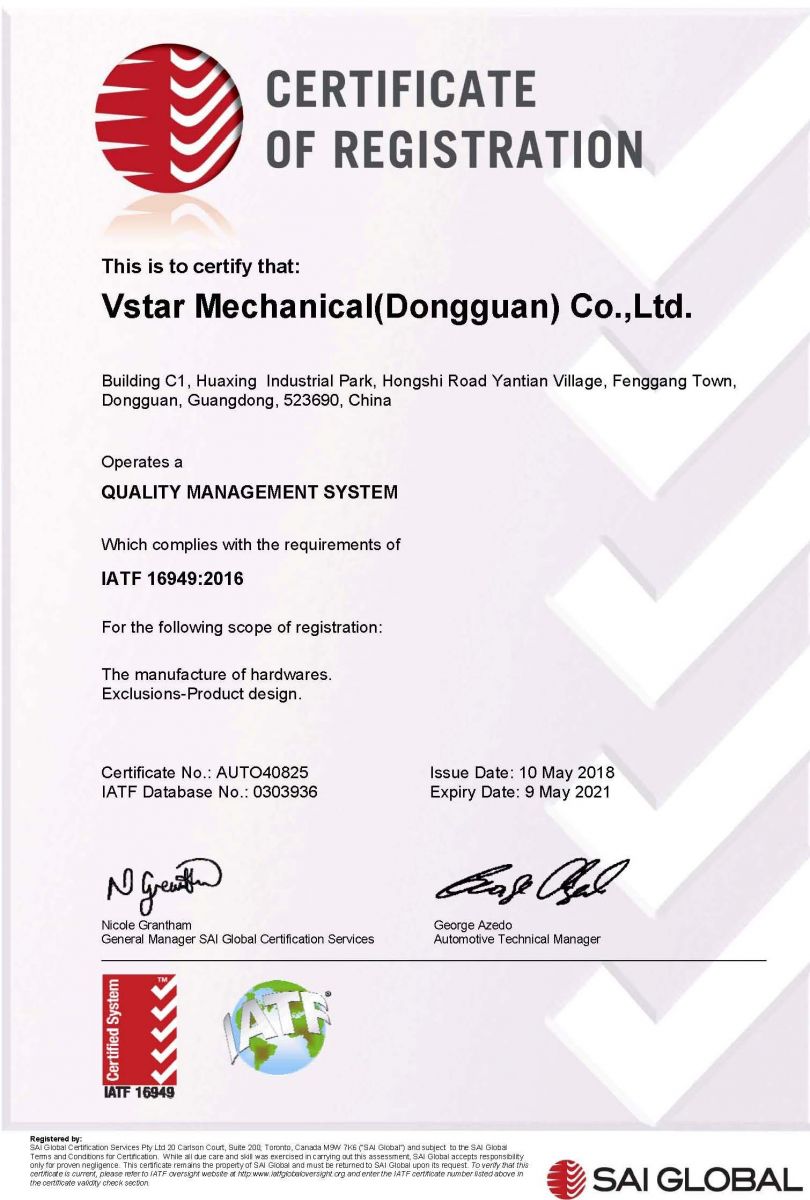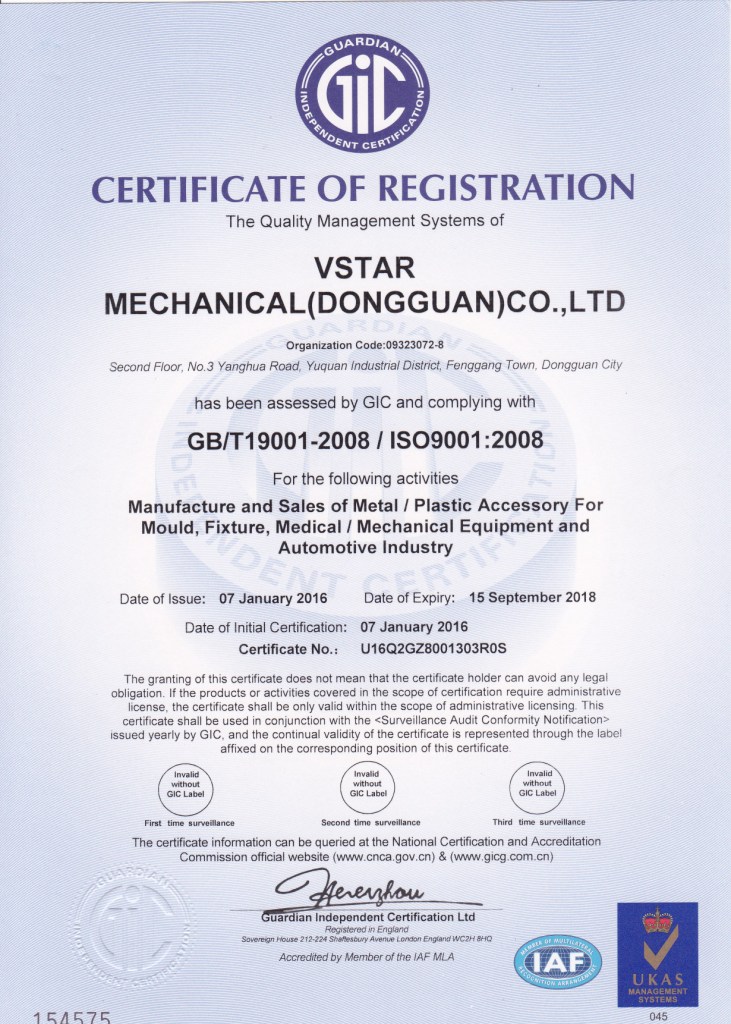 Service
Pre-sale service:
We will arrange a professional salesman for deal with your technical requirements and precision requirements, and then according to product drawing and factory production capacity to offer you a most competitive price based on the quickest and least cost ( if we can't offer the size in your need, we will inform you before offering.), so that start to cooperate with you.

On-purchase service:
Once we reached agreement and clear producing details, we will arrange a engineer for auditing the drawing and planing the producing. In the producing, production assistant will continually inform the salesman about producing progress and quality information, ( during in this time, we will control quality strictly), and the salesman will inform all information to you, to insure deliver goods on time and quality assured.

After-sales service:
Since the company began, we always understand every part is very important for customer, even though lack one part or a bad product may make all system can't work well, so quality is life for us. Because all parts are precise, so it must be professional. Perhaps there are some bad products could be made, but according to customer's feedback, we will check problem and remake them in time. At the same time, in order to avoid the bad products are made again, we will improve the way of producing.